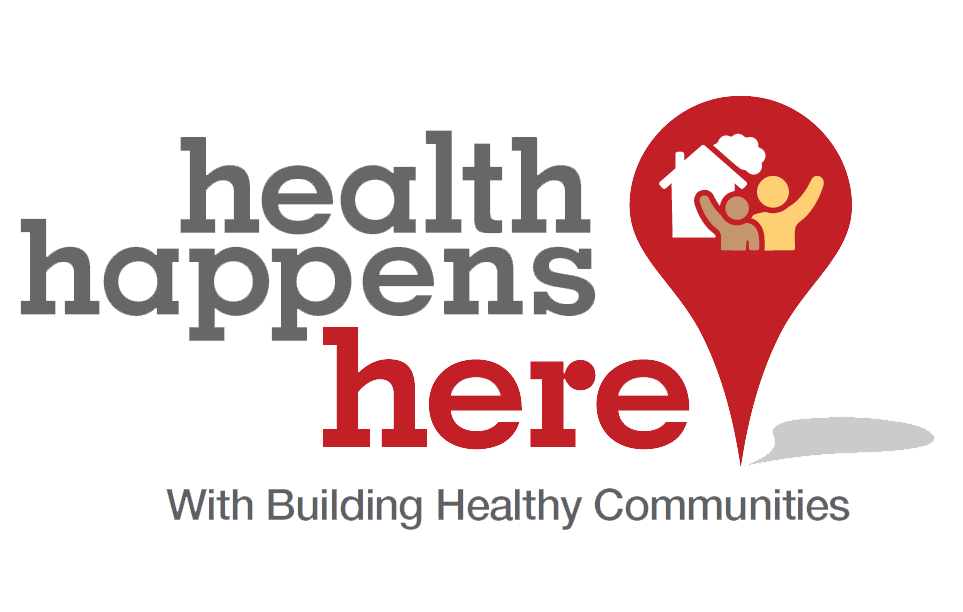 Apr 13

Site Happenings: Eastern Coachella Valley

The Hub Includes Everyone
The BHC Eastern Coachella Valley initiative works across all systems that impact community health – schools, human services, economic development, transportation, and land use. There is a way out of the health crisis, but it's going to take everyone to demand more from leaders, from their communities, and from themselves. BHC Eastern Coachella Valley welcomes everyone to join in their efforts to build a healthy California, where future generations of children are healthy, safe and ready to learn.

This initiative is reflected through "The Hub", the "central table" where community members and stakeholders come together to share decision-making and guide the efforts of the Eastern Coachella Valley BHC site.

The HUB is inclusive of ALL community members living in the targeted area. The Hub values differences in cultures, traditions, ideas, beliefs, needs and expectations, and view these differences as a resource for improving communities. A key part of the Hub's roles is to support the empowerment and engagement of individuals who participate, build relationships, and help to create a big-picture outlook on our future.

Everyone is encouraged to step up and offer ideas and actions for change. Learn more, visit www.bhcecv.org.